Free to fantasise in the area of physics?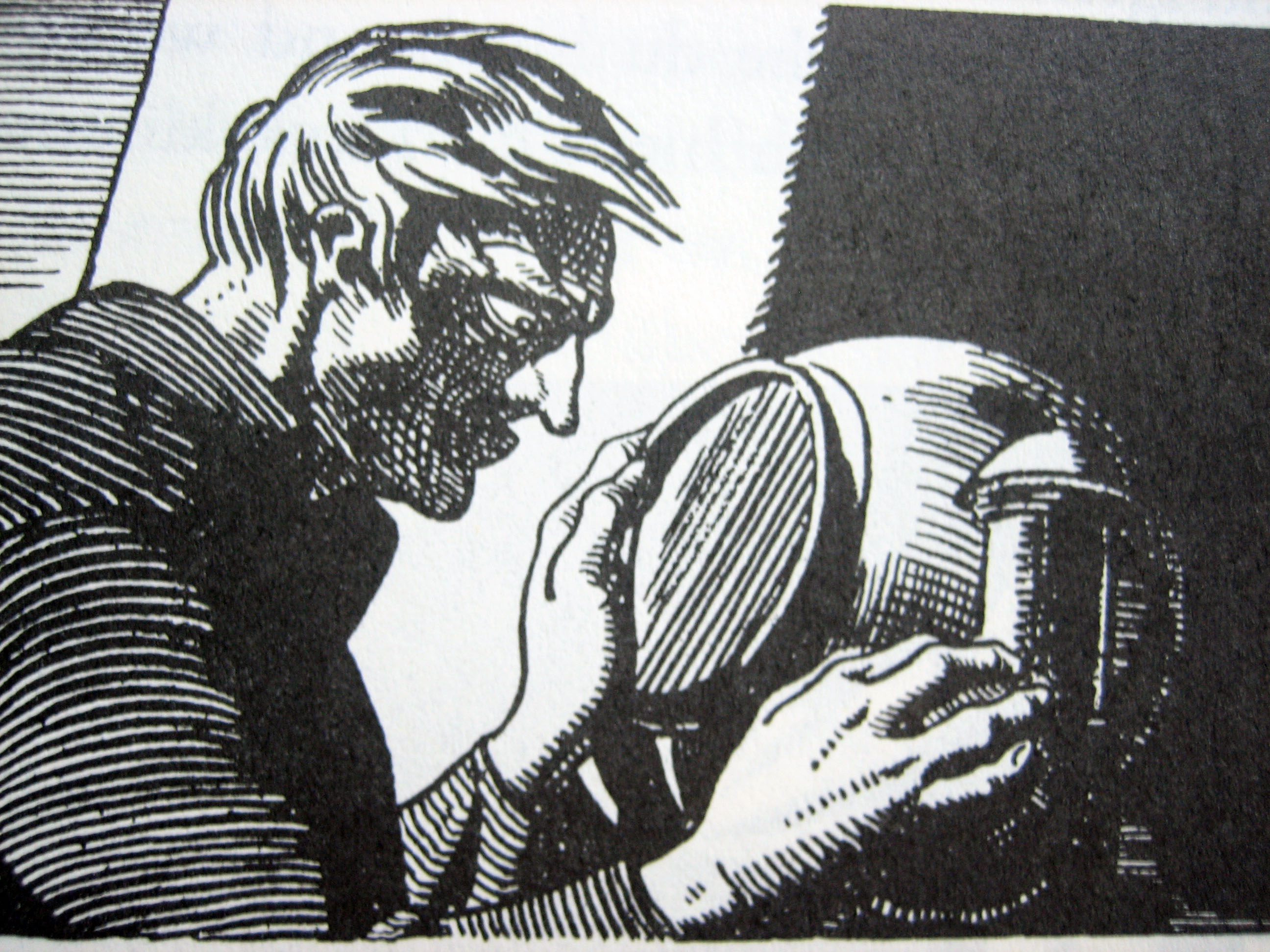 (Illustration of Rockwell Kent. In: Herman Melville: Moby Dick; oder Der Wal. Deutsch von Friedhelm Rathjen. Hrsg. von Norbert Wehr mit Illustrationen von Rockwell Kent. Frankfurt/M.: Zweitausendeins, 2004)
Read more in: Nils Röller: Thinking with Instruments-The Example of Kant's Compass. In: Variantology – On Deep Time Relations of Arts, Sciences and Technologies In China and Elsewhere. Edited by Siegfried Zielinski and Eckhard Fürlus in cooperation with Nadine Minkwitz Text Editor: Gloria Custance. Cologne: Walther König, 2008.